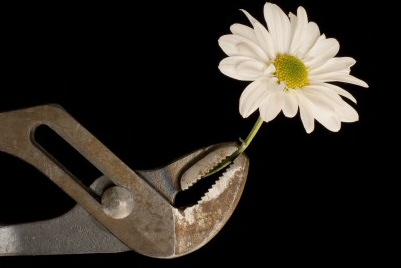 Are you wondering what has happened to the emotional connection you used to have with your partner?
Do you feel more like roommates than lovers? Even though your marriage looks great on paper? Maybe you are trying to create an impossible marriage. You wouldn't try to grow palm trees in Canada.
We hear a lot of alarm bells about marriage being in crisis. Perhaps it's not in crisis—it's at a crossroads in America. Marriage can be redefined from an economic institution to an emotional connection. We long to be known and accepted at our core. Our marriage can be where we turn for support, comfort, and to fulfill our cherished desires. Not just in the honeymoon period but throughout the life of our marriage. To keep a solid connection takes a high level of relationship skill. We're demanding more of our marriages, and that means marriage demands more of us.
I've been a marriage counselor in the Charleston area for 19 years and I'm an expert at helping people build that emotional connection. It doesn't take years. On average, I see couples for 12 to 20 sessions.