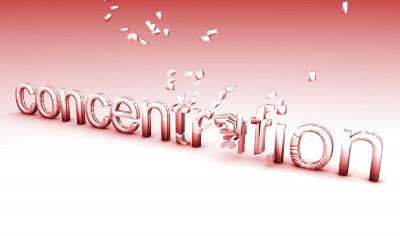 ADHD is considered a neurobiological condition. Yet the traits of ADHD are not the only problem for the adult with this condition. It is often the negative self-esteem and defeatist attitudes that develop as a result of the symptoms that are the most damaging. Cognitive behavioral therapy can be especially effective in addressing these issues.
Cognitive behavioral therapy is also a practical method of treatment that helps clients deal with the day to day issues that impede their success. Many adults with ADHD have difficulty with organization, prioritizing, and follow-through. Some adults with attentional difficulties tend to ramble, have trouble remaining on topic, and often forget what they've committed to do.
Cognitive behavioral therapists use a number of techniques that focus specifically on these issues. Choosing a specific topic or topics to work on each session is one goal of the cognitive session. Determining what the client will do about the issue discussed, how he can work on it, and how to evaluate its success are all topics for treatment. Clear-cut goals are developed and there are frequent check-ins on those goals. This can prevent rambling and jumping from one topic to another which can interfere with the treatment of the ADHD client.
The cognitive behavioral approach to therapy encourages therapists to bring up issues from previous weeks to continually evaluate progress. This can be extremely helpful for the adult with ADHD who easily loses track of his/her long term goals as he/she focuses on whatever seems most pressing at the moment. Working with a cognitive therapist, the client will be reminded to attend to areas of success while also refining strategies to help deal with those incomplete tasks.
At Lifeworks Charleston, we know how to diagnose ADD and ADHD. We are serious about these disorders and we can help. Call us at 843 971-5171, or email us: info@lifeworkscharleston.com