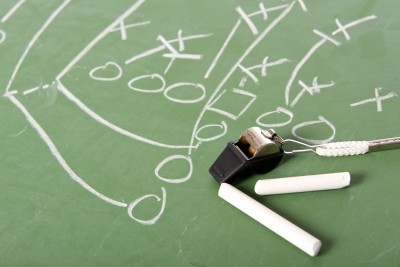 Perhaps you have arrived at a stage in your life where you are ready and willing to achieve true success and fulfillment.
Do you…
Want a more fulfilling life, but don't know how?
Know what you want to do, but are having trouble making it happen?
Want to be more effective at work and fulfilled in your career?
Feel confused or stuck?
Know you aren't living and performing at your full potential?
Want clarity?
Want to start living life as it is meant to be lived?
Want to feel inspired, happy, confident…Like yourself?
If so, life coaching could be perfect for you, to help you transform your life into one of deep fulfillment and outward success.  At Lifeworks Charleston, we take life coaching seriously.
If you are willing to think and do things differently to get different results, life coaching can really do wonders for you.  We work with executives and managers, consultants, entrepreneurs (including artists), and business owners.  Our clients are often already quite successful in many ways.  Often there are areas in their lives, however, that clearly are not working well.  Sometimes our clients are people of personal integrity that find themselves in an organization with conflicting values and/or a dehumanizing culture.
We believe in the power of life coaching and we often coach each other as well as our clients.  Life coaching is not about one person knowing more than another, it is about allowing a peer review our life decision patterns and it's about being open to suggestions for improvement.  It's about truth and love.  And it's powerful.
Call Lifeworks for more information: 843 971-5171, or email us: info@lifeworkscharleston.com