Welcome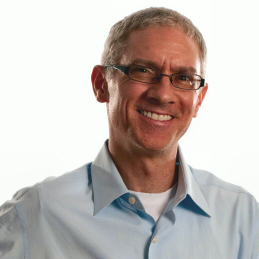 Dr. Sullivan Describes Emotional Invention at TEDxCharleston
Welcome to Lifeworks, the collaborative care practice of the Lowcountry.  We want to help you to Live Better.

We operate with three guiding principles:

1. Talk is powerful medicine.

2. We love our work.

3. We believe our job is to work ourselves out of a job with each person who trusts us.

Dr. Brian Sullivan, a clinical psychologist with more than 24 years of experience and his associate, Jennifer Brown, Licensed Professional Counselor (LPC), bring a variety of perspectives to their jobs as counselors to help people to enjoy their lives, whether their difficulties are with depression, anxiety, stress, relationships, career/job functioning, school, or wellness & lifestyle needs.  We truly care to do our jobs well.

We offer personalized psychotherapy and counseling to individuals, couples, and families to help people, and we consider it our job to work ourselves out of our job – to help people to lead happier, more fulfilling, and healthier lives.

We're located at 246 Mathis Ferry Road, Suite 100 in Mt. Pleasant and we offer flexible hours Monday through Saturday.  Call us at 843.971.5171 or email us at info@lifeworkscharleston.com to learn more.

We're happy to answer any questions, and even to suggest alternatives in the local area if for any reason we might not be the right choice for you."
– Dr. Brian Sullivan and Jennifer Brown, LPC
About Us

At Lifeworks, we provide an array of services including psychotherapy (therapy), counseling, marriage & couples' counseling, stress management,   life coaching,  biofeedback, and psychological assessment to adults, couples, adolescents, and families in Mt. Pleasant, Daniel Island, and the greater Charleston, SC area.  For a more detailed overview of our services or to read more about our approach to care, please visit our services page.
You can call or email us— there's no obligation.  We never try to talk anyone into our services.
If we can't help, we'll try to help find someone else who can.