Lifeworks, LLC was founded to provide life coaching, counseling, and therapy to people in Charleston SC, Mt. Pleasant, Daniel Island and the surrounding area with the goal of helping people live happier and healthier lives.
LifeWorks is a model for professional cooperation in the interest of best customer and patient care, a place where members of the mental health and counseling traditions can work hand-in-hand with allied health professionals which include dietitians, massage therapists, physical trainers, and finance professionals including Certified Financial Planners and wealth management specialists. The mental health professionals in our network include psychologists, psychiatrists, social workers, and professional counselors.
Meet Our Counselors
Dr. Brian Sullivan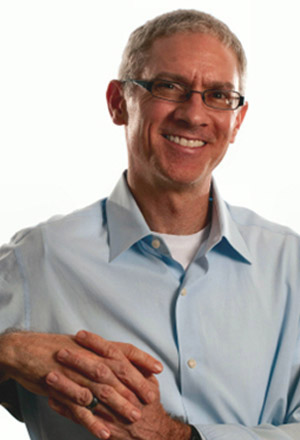 Dr. Brian Sullivan is a licensed clinical psychologist with over 25 years of experience. He holds a PsyD Doctorate in Clinical Psychology as well as a Master's Degree in Clinical Psychology from Florida Institute of Technology (FIT). He received his Bachelor of Arts in Psychology from Clemson University and is currently an adjunct professor of psychology at College of Charleston.
Dr. Sullivan is the former President of the South Carolina Psychological Association (SCPA), as well as a former Executive Board member, and currently an active member. In the past he has acted as the SCPA Federal Advocacy Coordinator and sat on the Ethics Committee as well as the Legislative Committee.
Dr. Brian Sullivan is also a member of the American Psychological Association (APA), and the American Psychological Association Practice Organization (APAPO).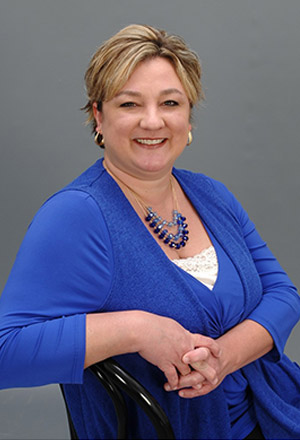 Jennifer Brown is a licensed professional counselor with over 22 years of experience. She received her Bachelor of Science in Psychology from Francis Marion University and has a Master's Degree in Clinical/Community Psychology from Francis Marion University. She is the Owner and founder of Rising Tide Counseling, LLC as well as an Independent Provider with Lifeworks, LLC. She currently is an Adjunct Professor of Psychology, Charleston Southern University.
Jennifer Brown is certified in Cognitive Behavioral Therapy and in the Developmental Model of Couples Therapy. She is also certified by The South Carolina Collaborative Law Institute (SCCLI) as a Mental Health Professional in Collaborative Law.
After more than fifteen years in the profession of counseling, Jennifer still looks forward to teaching a person how to fish. Her approach to counseling is this;
Give a man a fish, and you feed him for a day; show him how to catch a fish, and you feed him for a lifetime.