Serving Charleston, Mt. Pleasant, and Daniel Island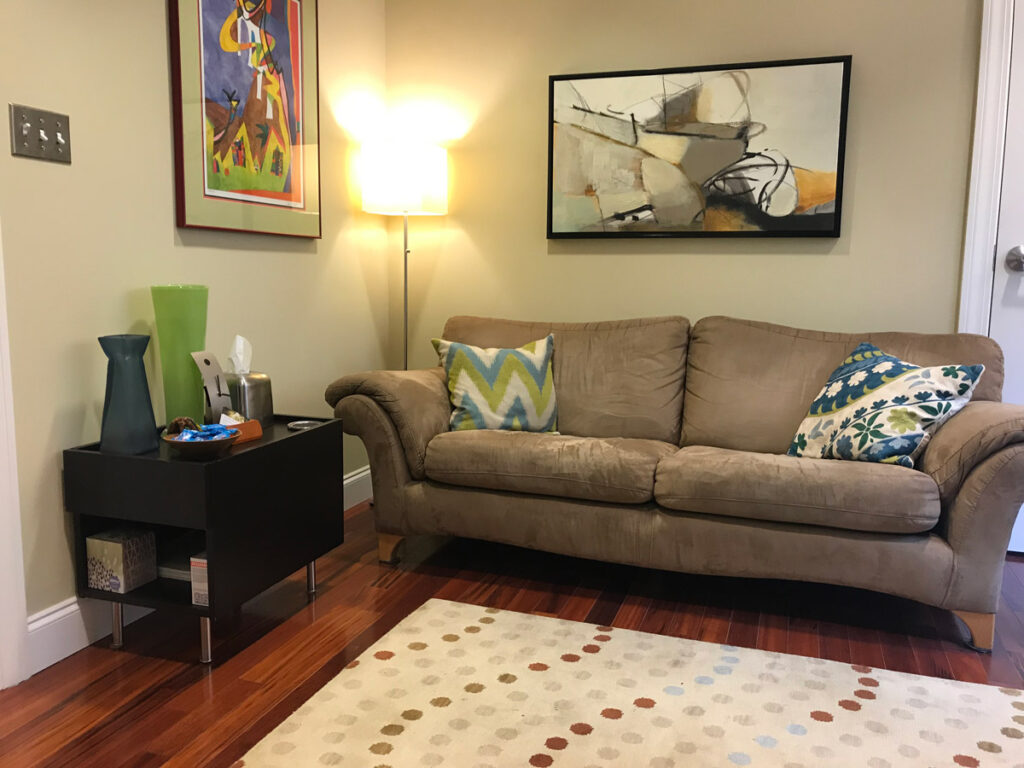 At Lifeworks, we as helpers believe strongly that our job is to work ourselves out of a job. That is to say, we work hard to help you to identify your own goals and resources, your strengths and weaknesses, and to help you to mobilize yourself to the project of living better. We help you reach the point where you no longer need us, as efficiently and effectively as we can.
One of our most common ways to help is via Therapy or Psychotherapy. In modern times, these terms are used interchangeably, with some exceptions. Both terms describe a process of meetings between a licensed mental health provider (e.g. Psychologist or Licensed Professional Counselor a.k.a. LPC) and a patient, sometimes referred to as a client, for the purpose of establishing, pursuing, and achieving personal goals.
We seek to help you get to the point at which you no longer need our help, by assisting you to develop tools for living, eliminate hurtful or self-defeating habits, strengthen your sense of purpose, your resolve and your commitment (especially when there are frustrations and setbacks), to better your life and your coping.
We also believe in the importance of looking a life's multiple dimensions and bringing to bear additional resources, such as consultations with your doctor (as in prescription medications for mood or anxiety difficulties), financial planners, fitness and wellness specialists, and self-help materials when applicable.
What To Expect During A Counseling or Therapy Session
How Often & How Long Will We Meet?
These meetings generally occur for specified periods of time (e.g. 45-50 minutes is a typical appointment), on a regular basis. These meetings might occur for a brief, focused period of time, such as a few weeks or months, or for more extended periods. They generally are scheduled on a once-per-week basis, though more frequent meetings – or less – is also common, depending upon the needs and goals of a given person.
Usually, these meetings occur to help people to examine their stressors, their circumstances, their personalities, and their resources, some of which might be readily available and others of which might need identification and development, in the interest of meeting the goals that they and their service providers agree on.
Those goals might be tightly focused and specific, or more diffused, as in people who wish to change multiple areas of their living. The emphasis in on personal autonomy, the right for people to choose for themselves how they live, the choices they make, and the consequences of those choices.
Who Will Be At The Counseling Sessions?
People might meet as individuals with their counselors, or together with significant others such as spouses, children or parents, and other relationship partners.
How Can Therapy Help?
Whether it's stress, anxiety, depression, compulsive behaviors, faltering careers or businesses, marriage or other mate relationship concerns, alcohol or drug misuse/abuse/dependence, or other things that undermine your quality of life, we're here to help you live better in your work, love, and play. A long history and a wealth of research strongly support the effectiveness of psychotherapy to help people in ways that other efforts in life cannot.
We're here to help, and we do so with attitudes of warmth, non-judgment, compassion, and empathy in the context of an intensely private relationship. We give you the time and undivided attention, along with our dedication and technical expertise, to help you to find your own solutions, to be someone you can be proud of, and to have a life that you enjoy.