The South Carolina Psychological Association website is a great resource for consumers seeking information about mental health. The Help Center of the American Psychological Association is an online resource located on this website that contains brochures, tips and articles on the psychological issues that affect physical and emotional well-being. There are also informative links oriented towards student issues, as well as a brief look at current SCPA News.

The American Counseling Association is a great resource for networking professionals, students, and advocates of mental health. Visit this site to stay updated on legislative acts and news from Washington regarding mental health and learn how to communicate with your elected officials. Search the career center for counseling opportunities and explore the publications link to find journal articles, newsletters, and books of interest.

American Pyschological Association website contains the latest information on national mental health and wellness education, ethics, and publications in the field of psychology. Choose from a complete list psychology topics to access the latest media releases, brochures, and recommended books for all ages.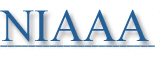 National Institute on Alcohol Abuse and Alcoholism website provides useful information about the effects of alcohol use, misuse, abuse, and addiction. This particular link offers a brief screening questionnaire highlighting signs  that alcohol use may be aaffecting your life. Navigate the entire website to learn more about current research, helpful publications, and to view frequently asked questions for the general public.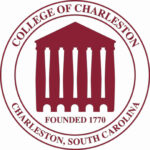 College of Charleston Counseling & Substance Abuse Services This link will take you to a number of free screening questionnaires to help you determine whether you might have significant depression, anxiety, or other conditions that frequently lead people just like you to seek high-quality care.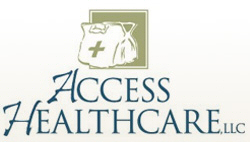 Access Healthcare is a full service family practice founded on the concept of reuniting the patient and doctor in a more simplified manner. To provide a higher quality of care and more accessibility, Access Healthcare does not contract with any outside parties that may influence the outcome of the patient's healthcare. Check out their website to learn more about the downtown office or the new office right next door to Lifeworks in Mt. Pleasant.