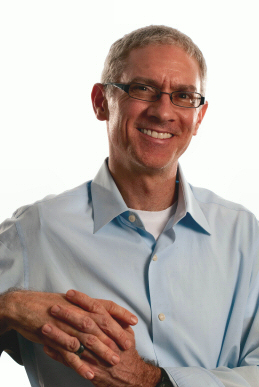 Dr. Sullivan is a Licensed Clinical Psychologist with more than 24 years of experience in the Lowcountry.
He believes his job is to work himself out of a job – to help people reach a point at which they no longer need such help – as thoroughly, effectively, and efficiently as he can.  He is known for his work in adult ADHD assessment, marriage & couples' therapy, and stress management services.
An entrepreneur and innovator, he developed Lifeworks to reflect his vision for a relaxed and comfortable setting in which well-qualified and personable professionals from various disciplines could work together to maximize the advantages of close relationships and the ease of inter-disciplinary cooperation.  He's gained national attention for his innovative approaches, and is dedicated to helping other professionals to develop and thrive.
He provides individual and couples counseling, as well as family consultations.  He keeps office hours on Tuesdays, Thursdays, and Saturdays, serving persons ages 12 and older.
You can reach Dr. Sullivan via email at: sullivanb@lifeworkscharleston.com.